You have spent months planning for this and finally your big day is here! You are about to say, "I do" in front of everyone. It should all work great, except someone keeps remembering that one person who was left out but just must attend; a bridesmaid gets a last minute flu and the worst of it; your bouquet just does not have enough baby's breath – NO ONE gets married in 2018 without baby's breath!
Spending forever with the love of your life is amazing and honestly, everyone's dream come true. Romance, love, floating on cloud nine, isn't that what we all want? But things can get overwhelming and also a little scary. Worse, if you are half as much of a control freak as I am, then be certain to have five or six panic attacks hit you just thinking about all the things you have to do.
So here is the great news! The pros are  here now and you can kiss anxiety goodbye. How? Well that's what we do at La Vie Elegante! For starters, we have have combined our top tried and true tips for relaxing while you get ready to enjoy an amazing wedding day!
1. EAT SOMETHING
– and not just anything either. Eating on a regular day can be stressful enough, considering all the tasks necessary to have a decent life nowadays, and big events make that task even harder.
During the days leading up to the wedding day, I would advise that both the bride and groom eat foods that are high in protein and complex carbs. Foods such as lean meats, beans, whole grains, oats, eggs, nuts and fruits can go a long way in preparing you for your wedding day. According to livestrong.com, "Eating a diet high in lean protein and complex carbohydrates is a healthy way to reap beneficial amino acids and antioxidants. Complex carbs provide us with a gradual steady stream of energy throughout the day." And who needs more energy than a bride and groom on their wedding day?
2. STRESS TOGETHER, STAY TOGETHER – Share your concerns.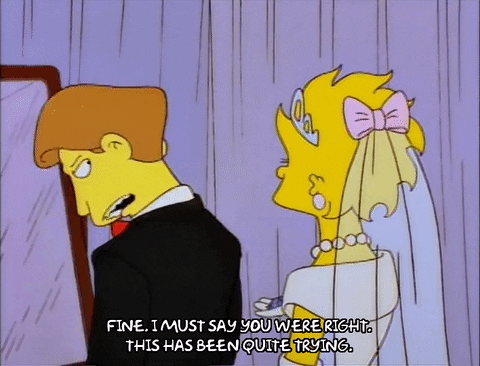 All the planning, cake tasting, and centerpiece decisions can lead you to overthink and over extend, which leads to stress. So, you need to reach out and who better to share the stress of planning than the person you are walking down the aisle to meet! Remember to take a break from all the crazy and spend time as lovers. Go out to dinner, even for a quick bite, watch a movie or just lay next to each other and share the mounting anxiety.
3. REMEMBER THE LITTLE THINGS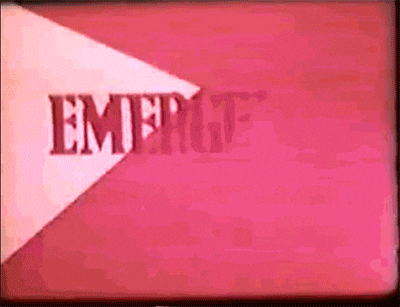 Get an emergency kit, even if you think you don't need it. What do I mean? A small bag with all the little essentials for random emergencies. With all the running around, hugs, makeup, and TEARS we are bound to get a smudge or two on our outfit. A small kit that has simple first aid tools, feminine products (Mother nature stops for no one!), stain remover, lipstick, a sewing kit, blotting paper, pain relievers, tissues and anything else you think you may need for the crisis du jour.
4. BE AN ISLAND – mentally, you need to be in your own space. We still recommend you share your stress with those you love, but try not to take on their issues. Your wedding day is not the time to be responding to text messages from people who forgot the address or drowning in a sea of animal videos on social media.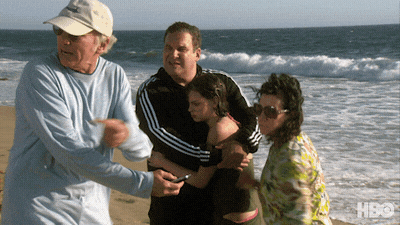 THIS IS YOUR BIG DAY that everyone is sure to talk about and admire. So why share that day with your phone or the crowd of people that don't understand the concept of a bridal suite being for the bridal party? If you must have your phone with you for emergencies, then get a designated friend to hang on to it and keep communication limited to your circle.
5. PLAN, PLAN, AND PLAN SOME MORE – When it comes down to it, your wedding day is about YOU and you need to make sure every minute is accounted for, so you can find time to bask in the love and attention. Planning your schedule gives you time to get ready and maybe take a few selfies, or even make a pre-wedding video with your ladies.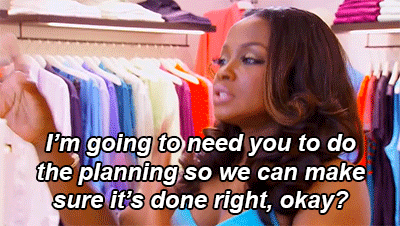 Finding an event planner who is dedicated to you and concerned primarily with bringing your vision to life means you don't have to stress. Event planners can be expensive but that's why you have us to give your vision an elegant life on your budget and make sure you enjoy your special day! Speak to one of our expert curators and start relaxing today. Inhale and as always, HAVE AN ELEGANT DAY!